DESIGNED FOR YOUR SHOOTING NEEDS
Whether sitting or standing, the RPP provides stabilization for all shooters so they can take the most accurate shot possible.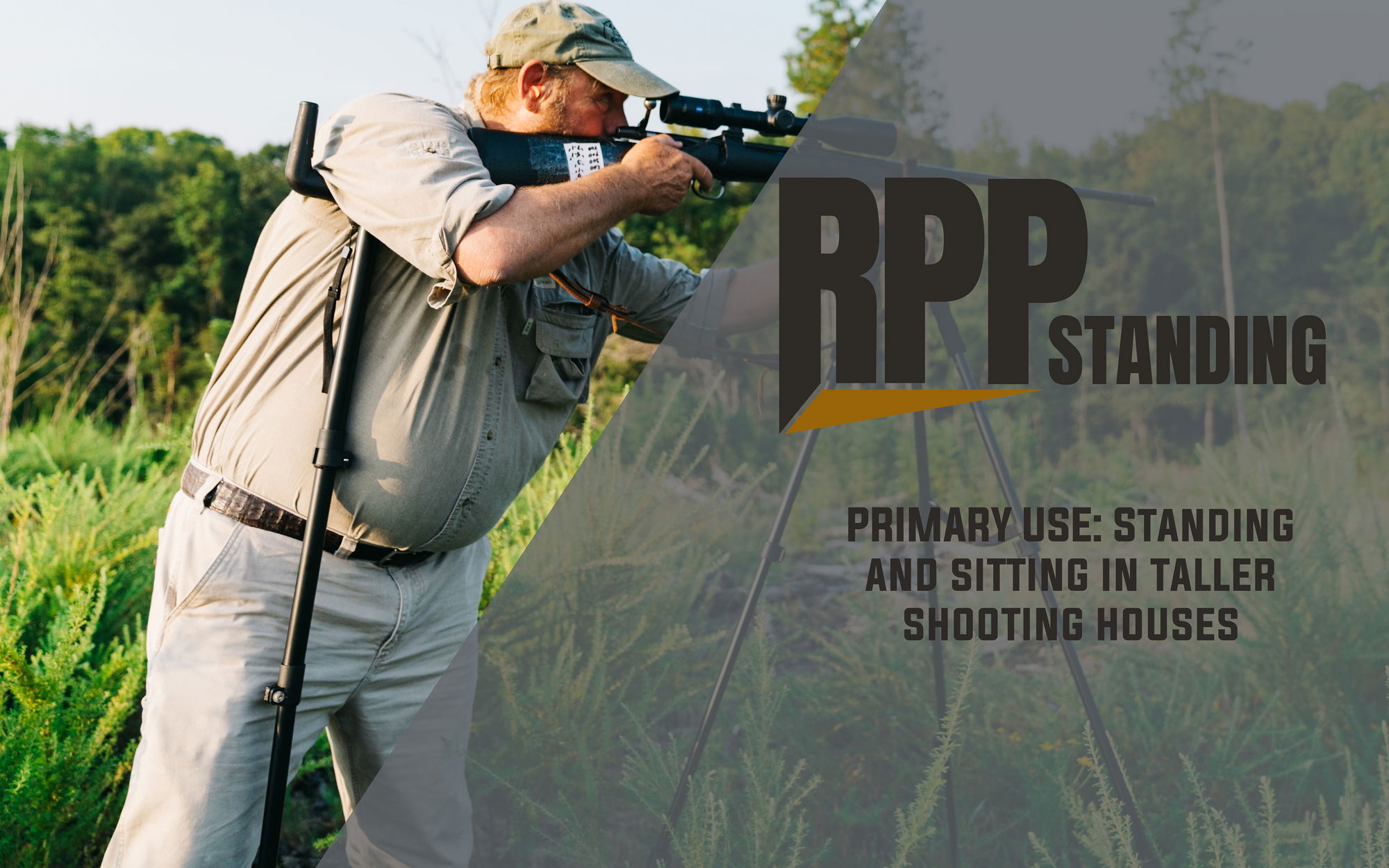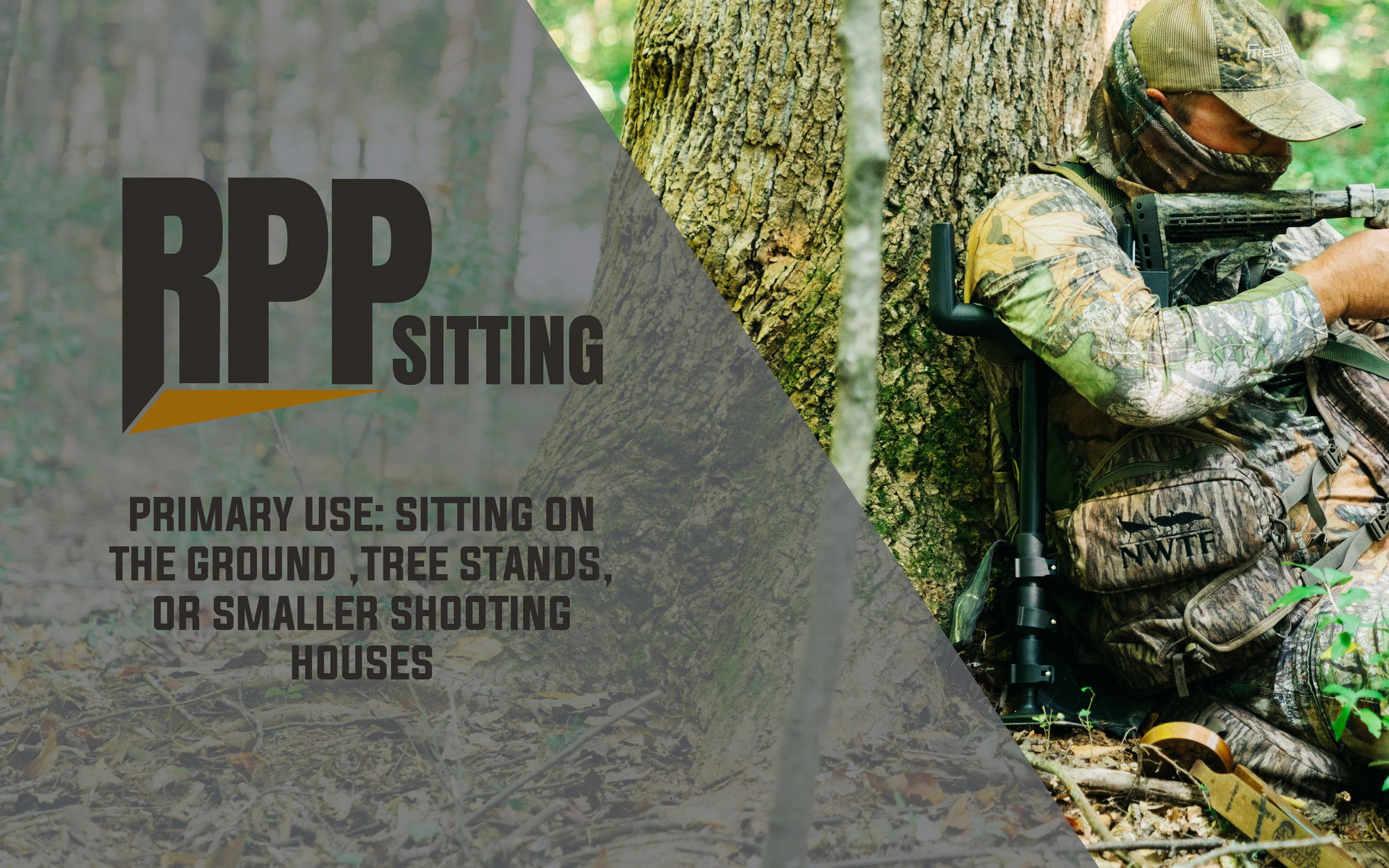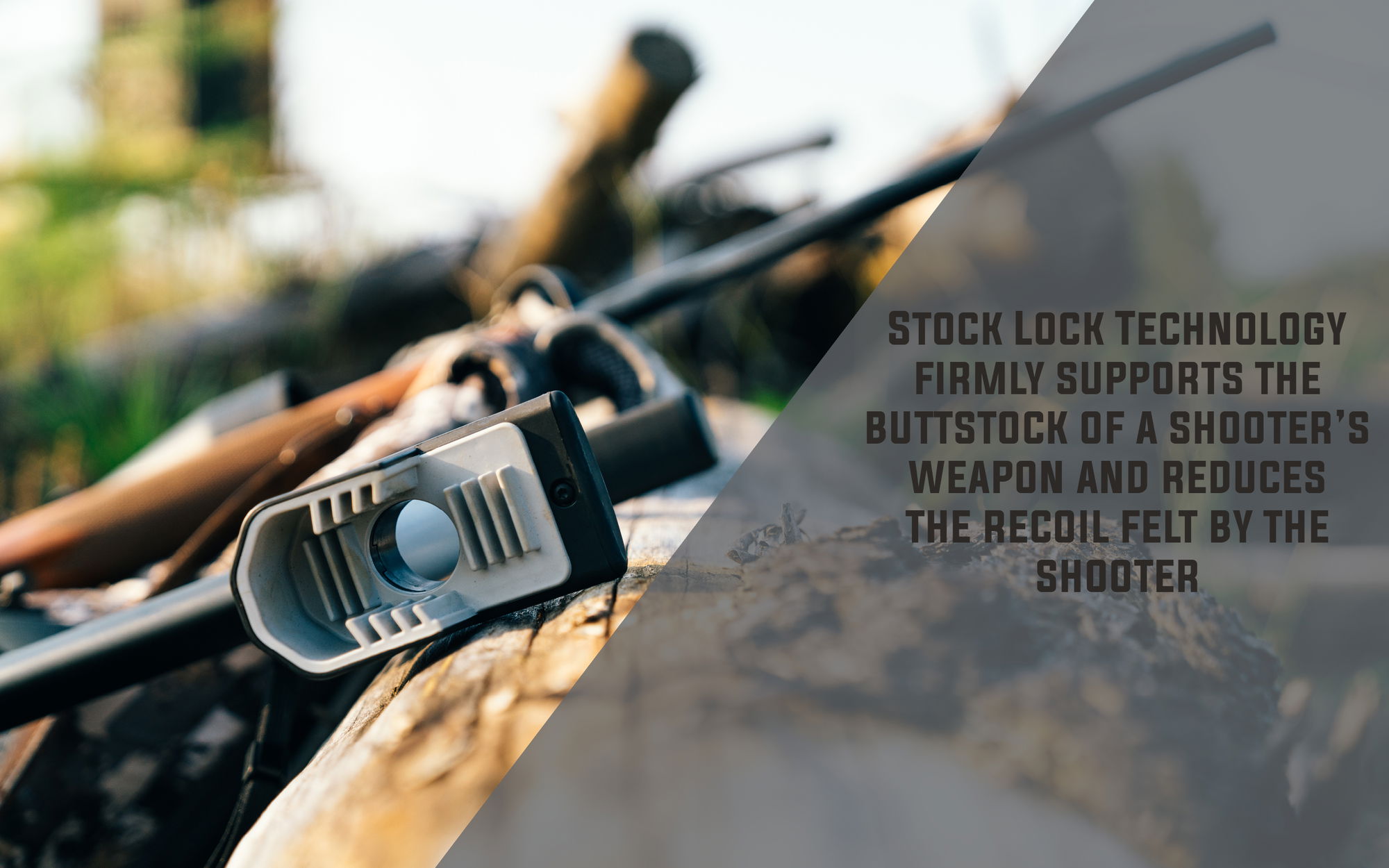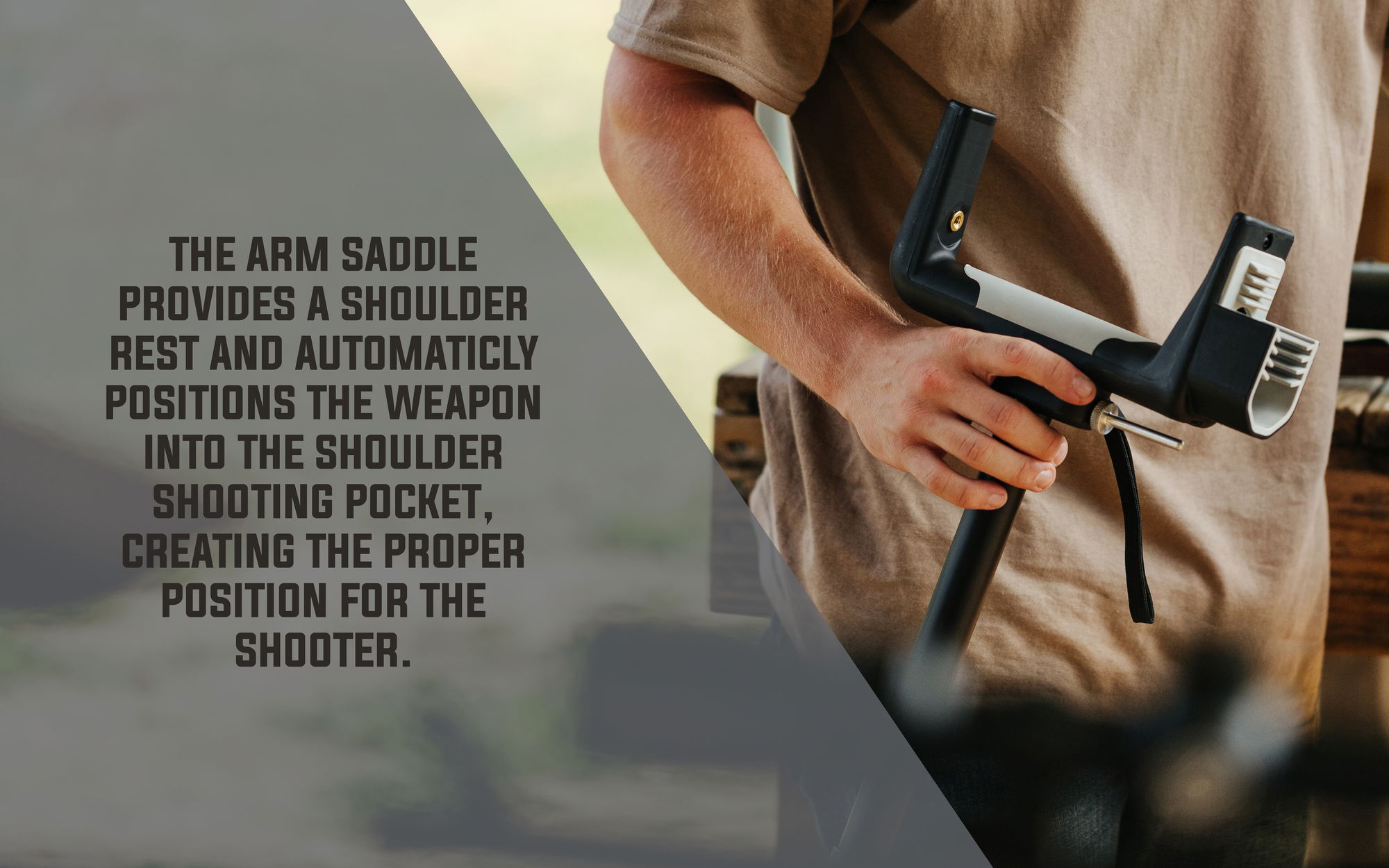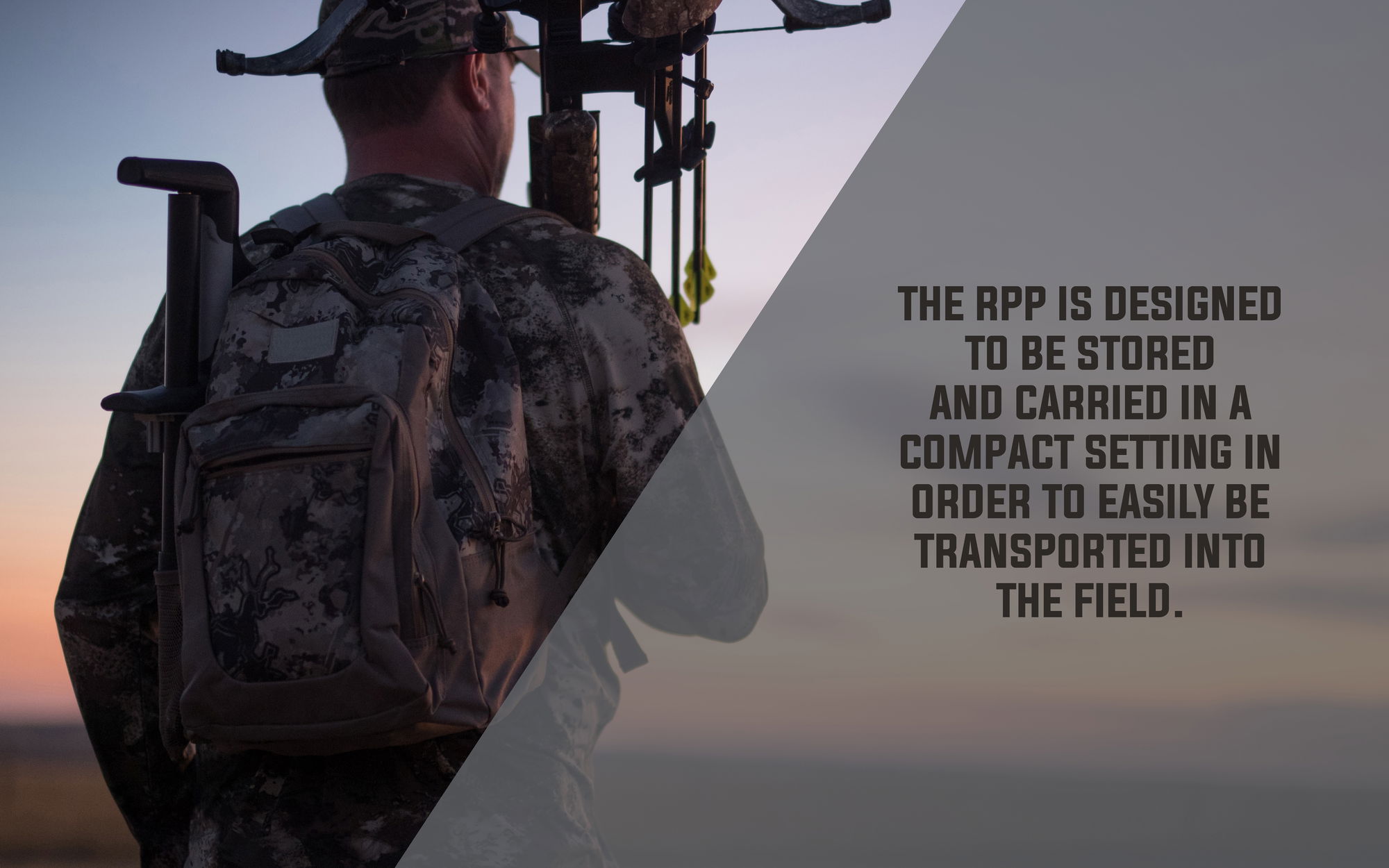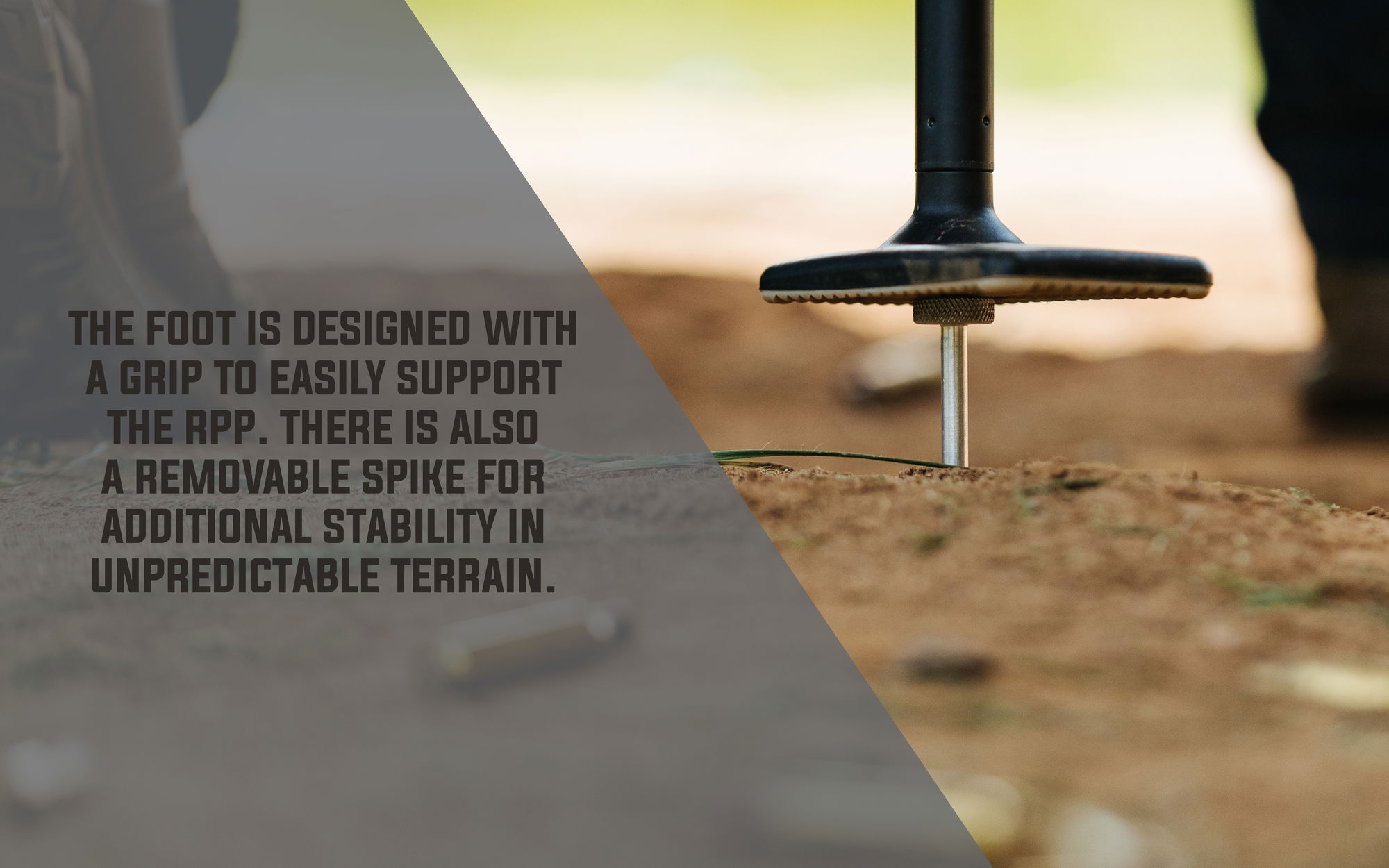 Gun Stabilization Technology
3-way cam lock system allows the shooter to quickly adjust the RPP to fit their desired position and locked-in support for constant stabilized readiness.


Stock lock technology firmly supports the buttstock of a shooter's weapon and reduces the recoil felt by the shooter.


The arm saddle provides a shoulder rest and automatically positions the weapon into the shoulder shooting pocket, creating the proper position for the shooter.

The RPP is designed to be stored and carried in a compact setting in order to easily be transported into the field.


The foot is designed with a grip to easily support the RPP. There is also a removable spike for additional stability in unpredictable terrain.